Welcome to The First Presbyterian Church of Cedarville
Welcome to First Presbyterian Church of Cedarville's website, where you will find information about our worship, our activities and many opportunities to serve and grow.

Daily Readings for Sunday, October 17, 2021
Revised Common Lectionary Readings for Sunday, October 17, 2021, the Twenty-Ninth Sunday in Ordinary Time
This week's lectionary message is by
Shelli Latham, pastor at Druid Hills Presbyterian Church in Atlanta.
Other Links are Listed below:
Today's Bible Verse
I love the Lord,  for he heard my voice;  he heard my cry for mercy.  Because he turned his ear to me,  I will call on him as long as I live.

Psalm 116: 1-2  NIV

Thought for Today
"Where is the church at 11:45 on Monday morning?"  The church then is in the dentist's office,  In the automobile sales room and repair shop,  and out in the truck.  It is in the hospital,  in the classroom,  and in the home.  It is in the offices,  law,  real estate,  whatever it is.  That is where the church is,  wherever God's people are.  They are doing what they ought to be doing.  They are honoring God,  not just while they worship in a building but out there.
Arthur H. DeKruyter

Songs of the Week – 
Peace, Peace Wonderful Peace & It Is Well With My Soul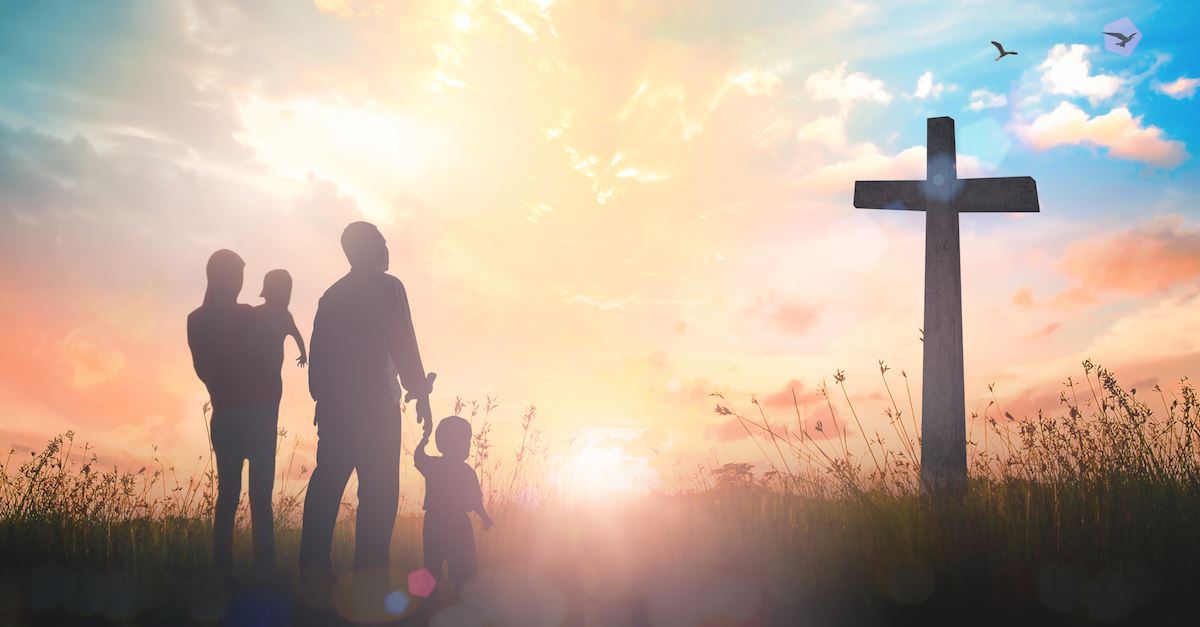 Have A Blessed Week!